Adirondack Golf & Country Club
88 Golf Road, Peru, New York 12972
518-643-8403
Recent Updates:
Golf & Cart
Current 18-hole Rates:
$25 (M-Th)/$30 (F-Su, Holidays)
19 April 2014 - Our early season rates are listed on our Golf Rates page. All 18-holes are now open and motorized carts are available. You play from all regulation tees and greens, no temporaries! To schedule a tee time, please call us at 518-643-8403.

09 April 2014 - Used Golf Cart For Sale (Last electric cart).
Adirondack Golf & Country Club is selling used electric Club Car golf carts. Club Car, 48-volt electric, used, 1996, includes charger, $999.00 plus 8% tax; carts and chargers are sold "as-is", all sales final. Last one, only 1 more electric cart available.
Gas golf carts also available for purchase.
Want to receive information about our specials and promotions? To sign-up for our emails please complete our email sign-up form (see form for details) and drop it off at the clubhouse or send us an email with the required information.
---
For information regarding Tee Times, please visit our Golf Rates page.
---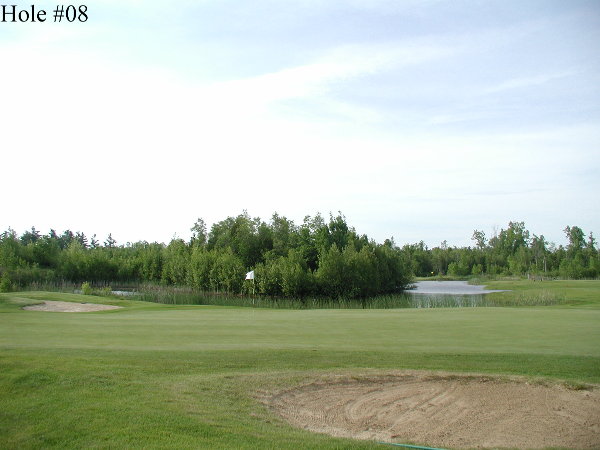 This page last updated: April 19, 2014 12:00 PM
*Disclaimer: The information contain herein is believed to be true and accurate at the time of update; however, information is subject to change and the information contained herein may be inaccurate at any specific time. We reserve all rights, including the right to make price and/or policy changes without notice.
© Copyright 1999-2014 - Adirondack Golf Inc. - All rights reserved
© Copyright 1999-2014 - Michael Dashnaw - All rights reserved
---
Adirondack Golf & Country Club, 88 Golf Road, Peru, New York 12972, Clinton County, New York, Plattsburgh, NY, State of New York, Montreal, Burlington, Lake Placid, Adirondacks, 129, 12901, 12903, Championship Golf Course, Cornish, Silva, Mungeam, architects, other nearby courses, barracks, bluff point, north country club, malone, ausable club, westport, whiteface inn, saranac, craig wood, craigwood, lake placid club, whiteface.