Adirondack Golf & Country Club
88 Golf Road, Peru, New York 12972
518-643-8403
November 19, 2023
Now Closed For The 2023 Season:
We are now closed for the 2023 golf season.
See you in Spring 2024!
Should weather conditions change significantly during the winter months, please be sure to check back here regarding our open status.
2024 Membership Info:
Request our 2024 Membership Information by providing the information requested on our 2024 Membership Info Request Form.
You may submit the information via email or by returning the completed form to Adirondack Golf & Country Club (via mail or hand-deliver to Golf Shop staff), or
by providing the information requested to the Golf Shop staff at 518-643-8403.
Want to receive information about our specials and promotions? To sign-up for our emails please complete our email sign-up form (see form for details) and drop it off at the clubhouse or send us an email with the required information (fields with an asterisk required).
Call 518-643-8403 to schedule a tee time, for additional information, or for our other current competitive rates.
* As low as rates include available payment method discount applied. Rates are subject to change without notice. Call for details.
*Canadian @ Par for Canadian Citizens:
*Canadian @ Par for Canadian citizens on current regular 18 w/Cart rates only.
Not valid on After 2pm, After 3pm, After 5pm, 4-some specials, 09-hole rates, or
any other specials or discounts.
Proof of citizenship may be required. Canadian $ only.
Offer may be withdrawn at any time without notice, all rights reserved.
---
For information regarding Tee Times, please visit our Golf Rates page.
---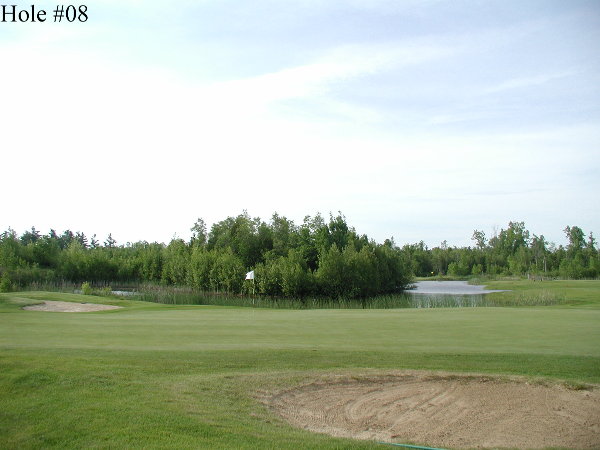 *Disclaimer: The information contain herein is believed to be true and accurate at the time of update; however, information is subject to change and the information contained herein may be inaccurate at any specific time. We reserve all rights, including the right to make price and/or policy changes without notice.
Copyright 1999-2023 - Adirondack Golf Inc. - All rights reserved
Copyright 1999-2023 - Michael Dashnaw - All rights reserved
---
Adirondack Golf & Country Club, 88 Golf Road, Peru, New York 12972, Clinton County, New York, Plattsburgh, NY, State of New York, Montreal, Burlington, Lake Placid, Adirondacks, 129, 12901, 12903, Championship Golf Course, Cornish, Silva, Mungeam, architects, other nearby courses, barracks, bluff point, north country club, malone, ausable club, westport, whiteface inn, saranac, craig wood, craigwood, lake placid club, whiteface.